clear
Client Service
Delivery:
Free delivery for all orders of 300zł or more
Payment:
Traditional bank transfer, Quick online bank transfer with Przelewy24
Return Policy:
You can return any item purchased within 14 days of the delivery date
Cechy produktów

Convenience
Our ceramics is dish-washer friendly.

Safety
Glazes used are food-friendly.
Uniqueness
Hand made ceramics is one of a kind.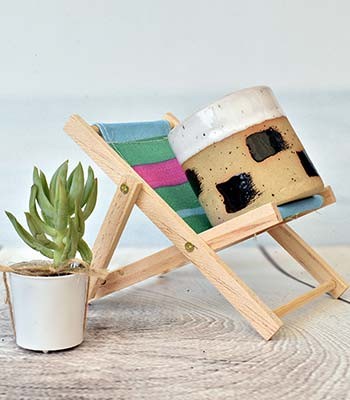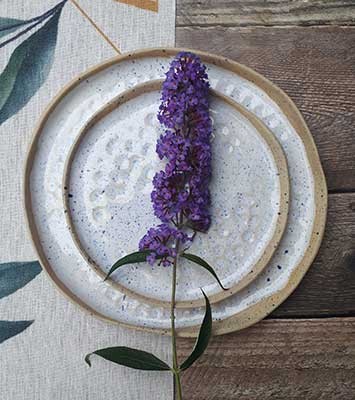 advantages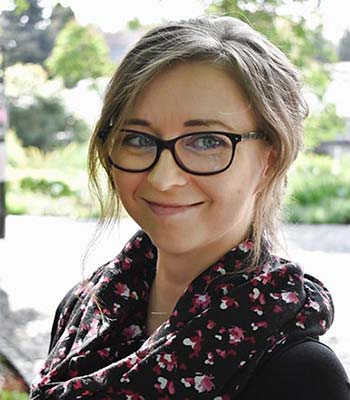 Usable ceramics is my life! I exchanged the dress code and high heels for my apron and sneakers to create beauty enchanted in clay for you. Mugs, bowls, plates and other ceramic pieces begin their lives as a thought, then from the gray clay, which I shape in my hands they awaken. Finally, they take on colorful flushes in the stove and after two weeks the thought becomes the finished product ;-)
The dishes are handmade, that's why they may be slightly different from each other and it's possible that you will notice in them a different story, a piece of my soul, and certainly traces of my hands.
Everything ceramical!
Monia
❤
OPINIE INNYCH

"Jesteśmy bardzo szczęśliwymi posiadaczami pełnego kompletu kawowego z MONIfaktury robionego na indywidualne zamówienie (szklaneczki do espresso, capuccino i większe kubki na przelewy i kawy mleczne). Zestaw sprawdza się fantastycznie, więc postanowiliśmy rozszerzyć kolekcje. Wybór padł na cukiernicę i ramenówki i... pełen zachwyt. (...)"
Piotr Mostowski
OPINIE INNYCH
"(...) Wszystko jest wykonane bardzo starannie, świetny dobór kolorów, bardzo pomysłowo rozwiązane miejsce na pałeczki. Ramen smakuje jeszcze lepiej :) Nas najbardziej urzeka strona wizualna, naczynia genialnie prezentują się na stole. No i to tylko nasze! Nikt na świecie nie ma takich samych :) Myślimy o dalszym poszerzaniu kolekcji..."
Piotr Mostowski